Explore Zambia's vast wildlife and diverse culture.
Experience its natural beauty, culture, and captivating scenery.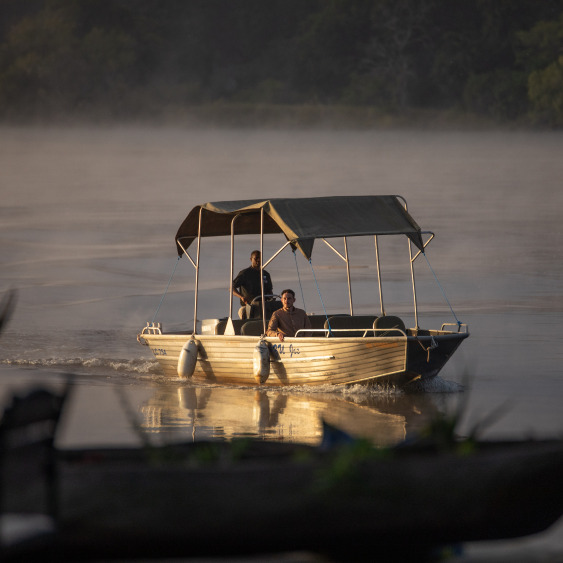 Sundowner river boat ride
Meander down the Zambezi, spotting animals as they congregate along its banks.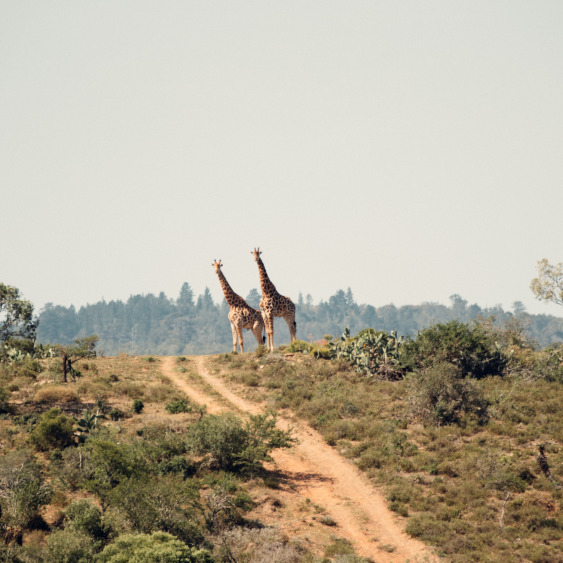 Explore the vast Mosi-oa-Tunya National Park, home to legendary African wildlife, with our expert guides.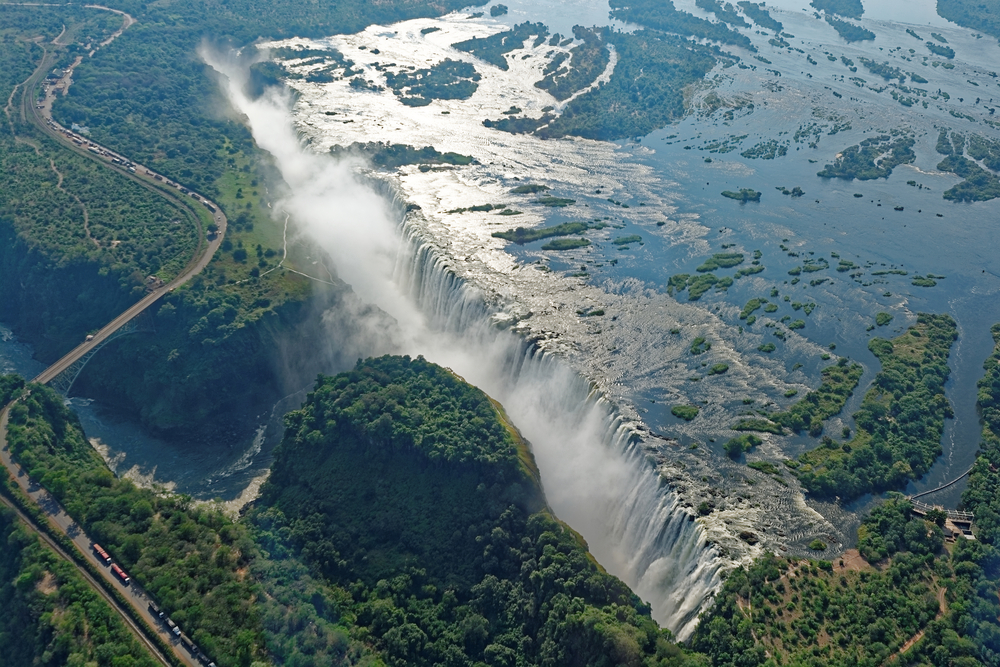 Get a bird's-eye view of one of the greatest spectacles on the planet: Victoria Falls.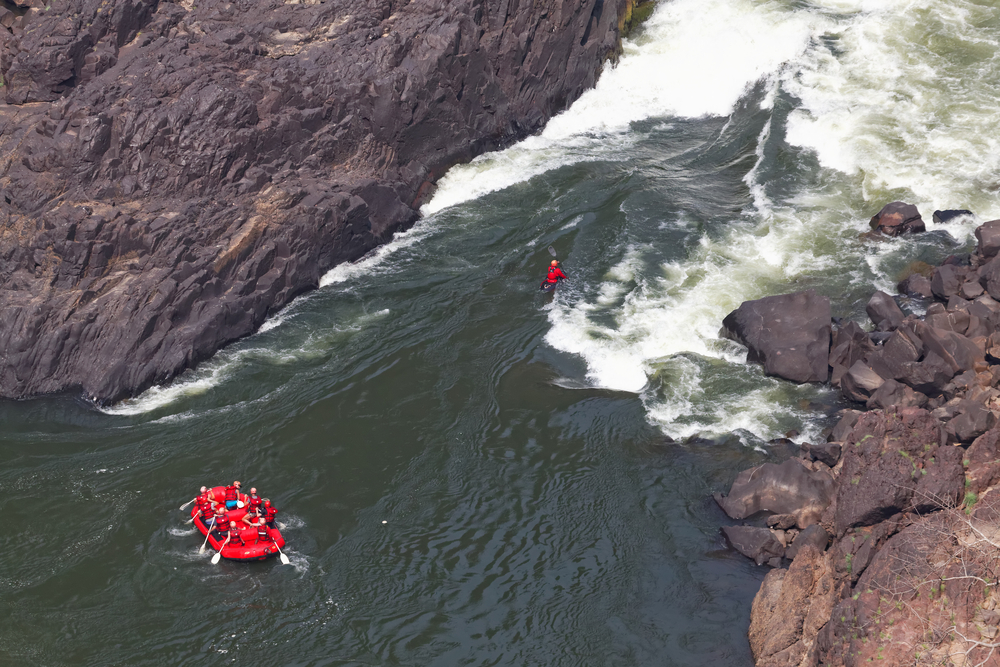 The Zambezi River below the Victoria Falls is widely considered to be the very best White Water Rafting river in the world.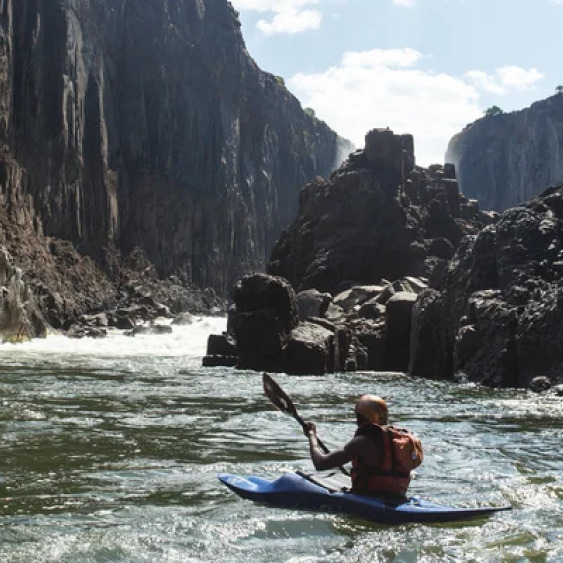 The Zambezi River is justifiably one of the most famous sections of white water in the world. The kayaking is located in the Batoka Gorge.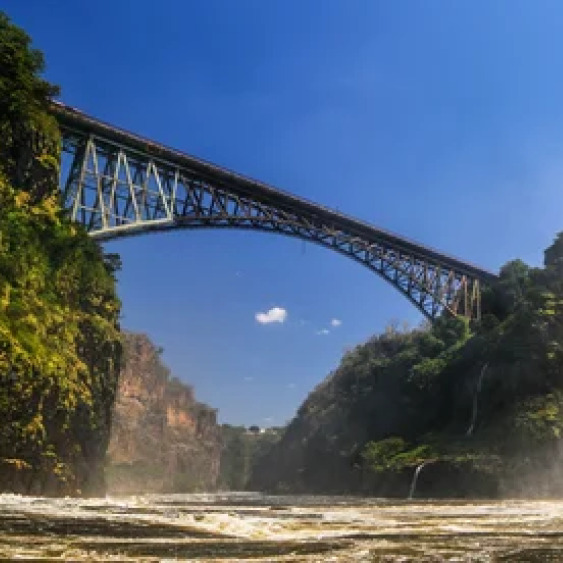 Bungee Jump off the famous Victoria Falls Bridge. Experience 111 meters of free-fall and 4 seconds of pure adrenalin.