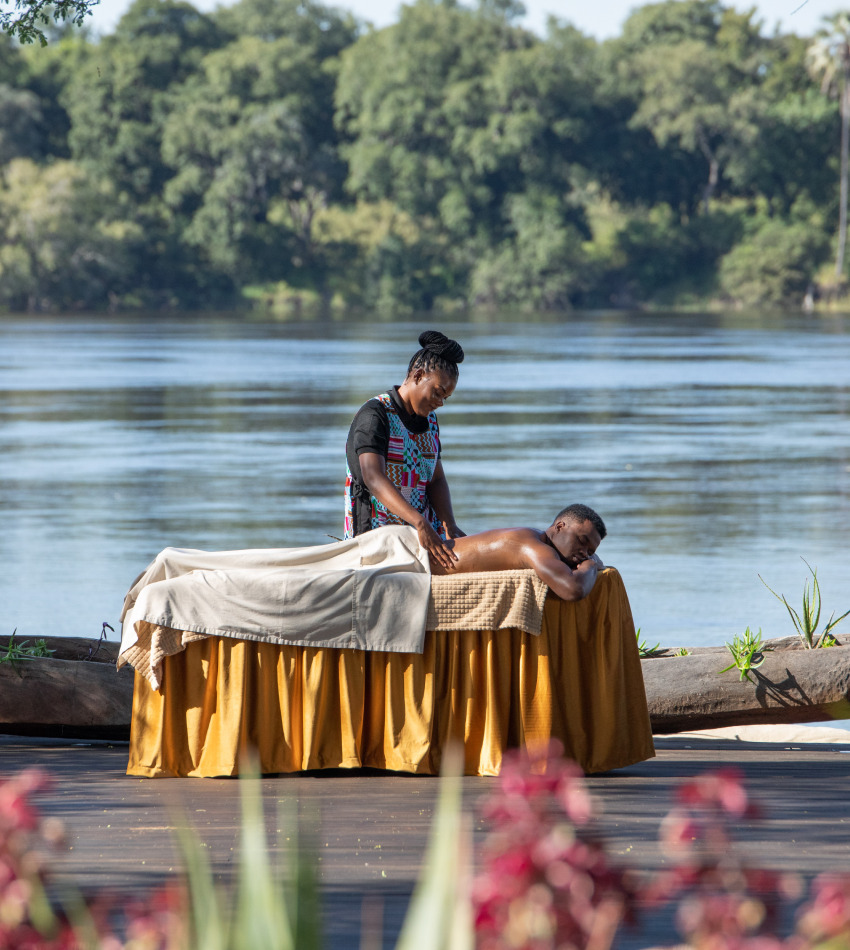 A place of stillness, calm and restoration. Our spa team is trained to deliver enriching experiences to our guests. We use the best techniques, infused with some of our own therapeutic insights.
The perfect place to rejuvenate your body, mind, and soul.
Enjoy some deep pampering at the spa, or work out with an unforgettable view in our well-equipped fitness room.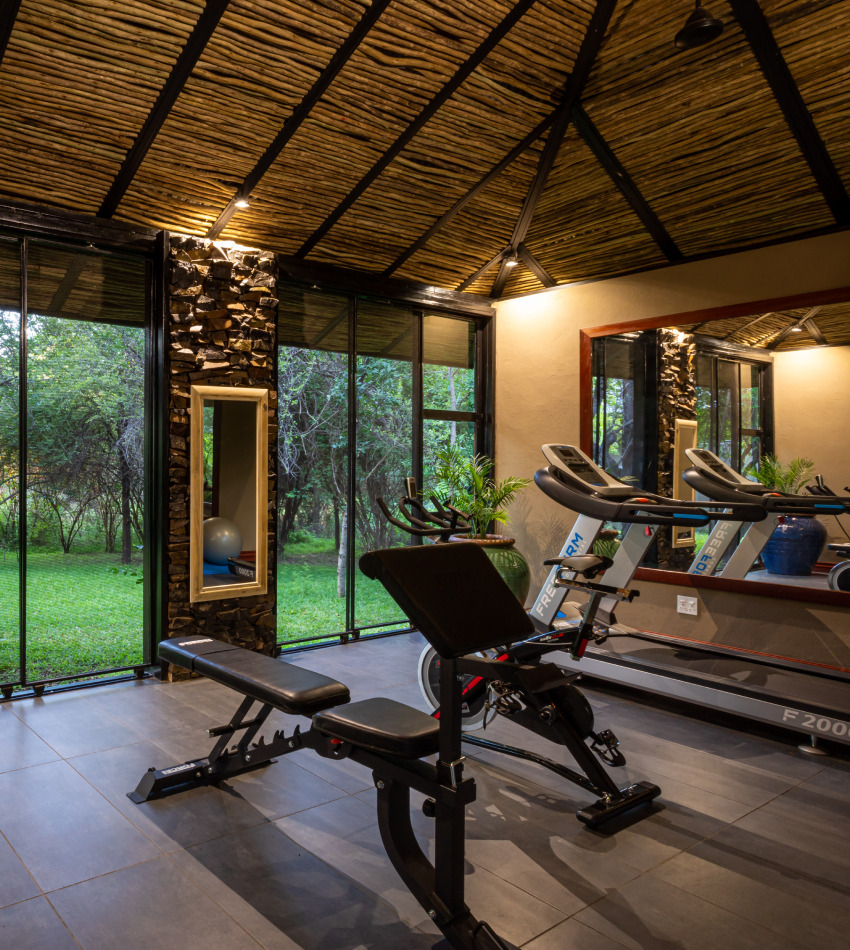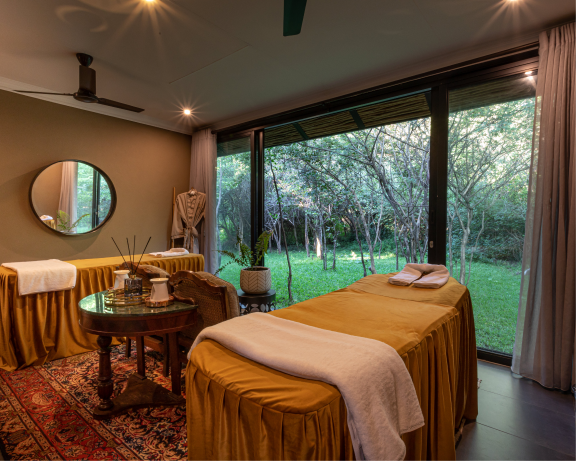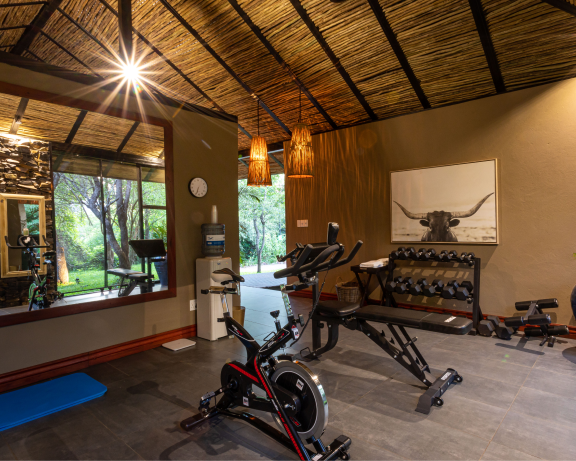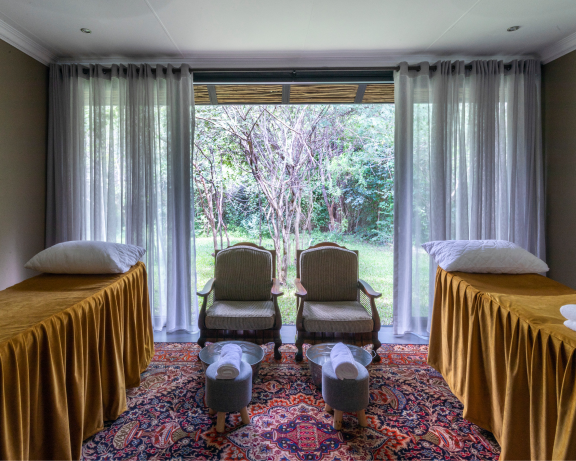 Zambia offers plenty of opportunities for adventure seekers; white-water rafting, kayaking, bungee jumping, sunset cruises, and helicopter tours.